After merging two pre-existing companies in October 2022, we have since launched our official rebrand, and are now Ballarat Event Hire. As Ballarat locals, we understand how important it is to support regional businesses. With 15 years of experience in the events industry, we aim to provide the community with the resources to create lasting memories and beautiful events year-round.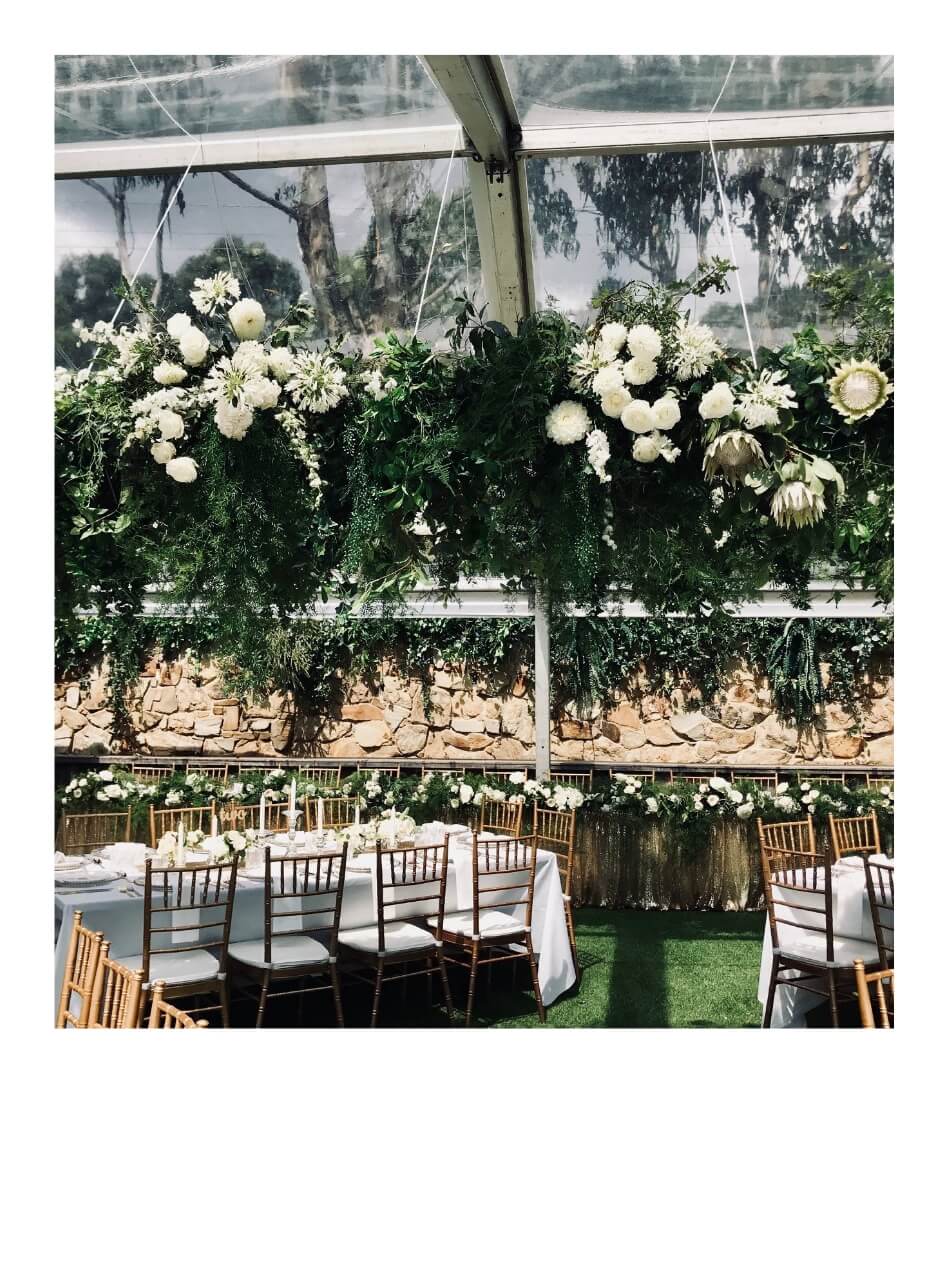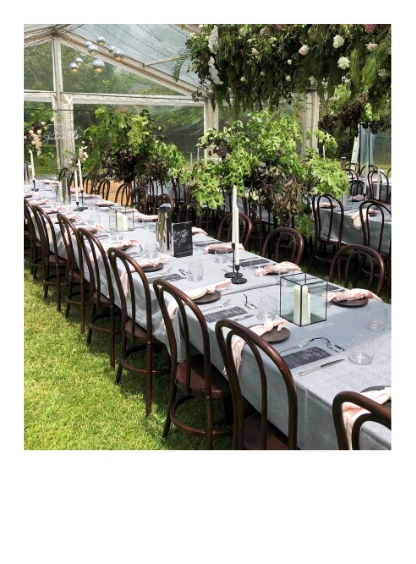 Taking the guesswork out of your event planning experience.
We understand the stress of planning any event! Using multiple vendors, keeping
track of invoices and due dates, and of what has or has not yet been booked can be completely overwhelming. Our goal is to take that stress off your plate, to provide you with as many elements of your event as we possibly can, and to let you breathe and enjoy your day knowing it is all taken care of! We love to work with families, businesses, community groups and local councils to provide an enjoyable experience for everyone involved. No matter what your event is, we would love to help bring your vision to life!
Take a glimpse at our gallery showcasing past events.
Got a question? get in touch and we can help you.